Behind the Canvas:
Upcycled Straight Denim–LEINWANDE
with THE NEW DENIM PROJECT
The story of 22AW Upcycled Straight Denim.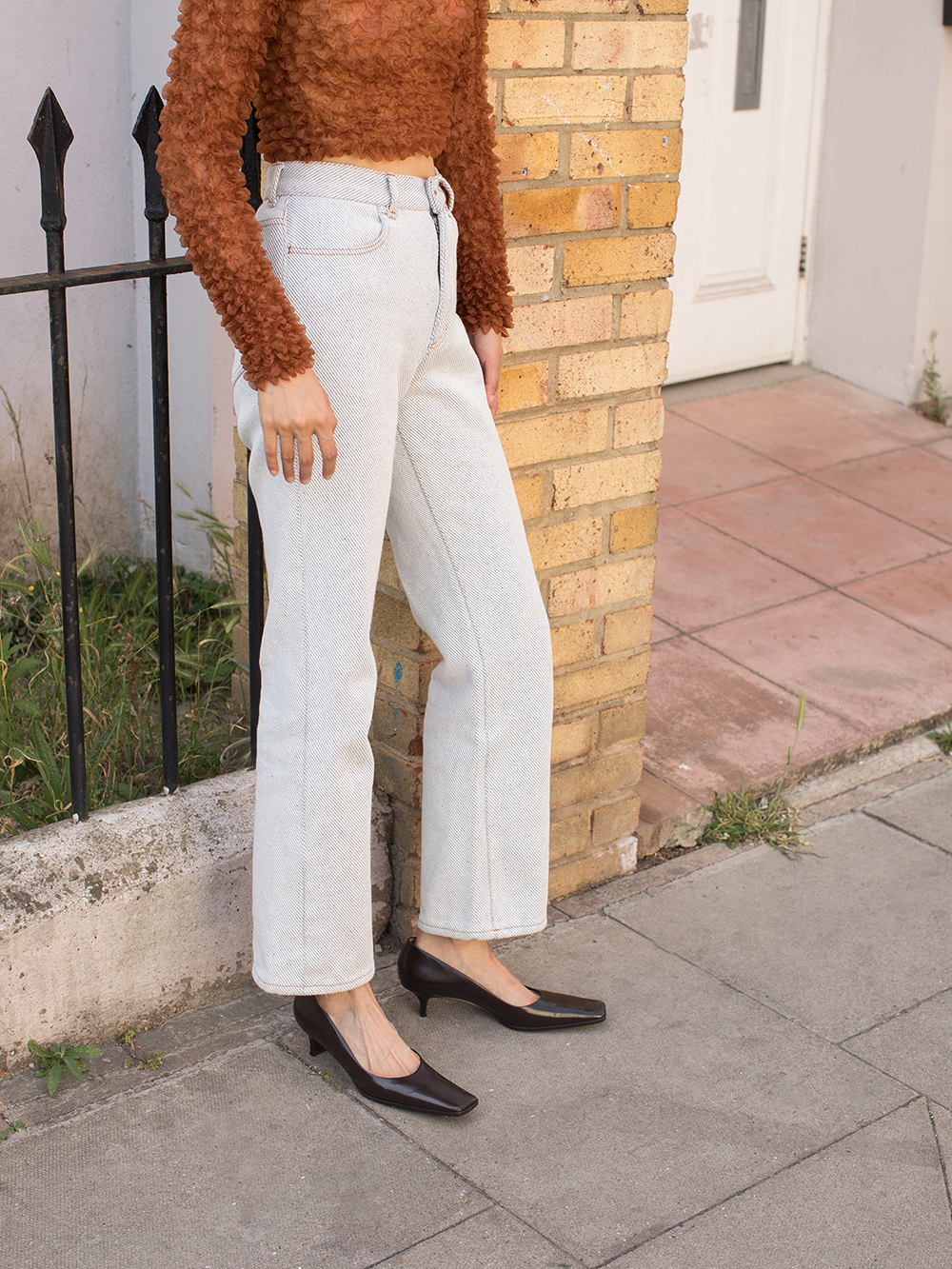 Denim has always been with liberty.

Denim trousers became popular as a strong and durable garment among miners seeking economic freedom during the gold rush of the late 1800s. In the 1950s, casual wear, led by denim trousers, became a symbol of rebellion and freedom, especially among young people, sparked by Hollywood films. Around the 1960s, women vibrantly wearing denim trousers began to appear in films.

Jeans, a tough and comfortable garment made for work wear, have become an integral part of modern fashion.

It is the ultimate product that will be treasured in someone's wardrobe for decades to come, if not consumed as the processing, and texture are nurtured together with the wearer. Not only the cultural value of
the details and trendy silhouettes created in each era, but also the damage caused by the wearer's wearing is loved by many people. If you could cherish the denim until the day it becomes vintage, then it will have eternal value.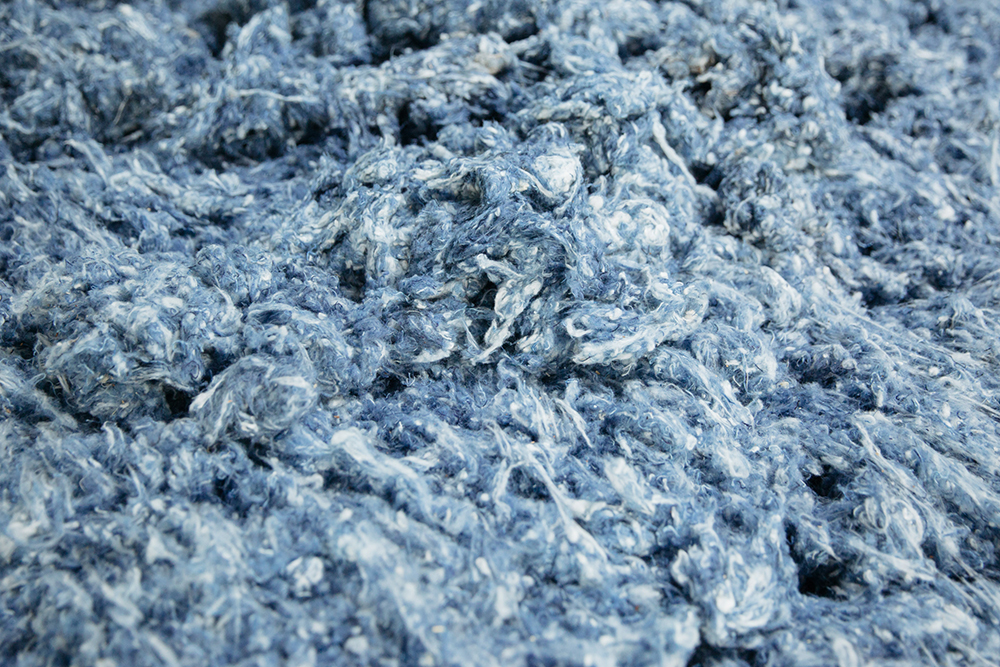 Now, the denim is about to make new history with the Upcycled Straight Denim.

The key words are CLOSED LOOP and UPCYCLE.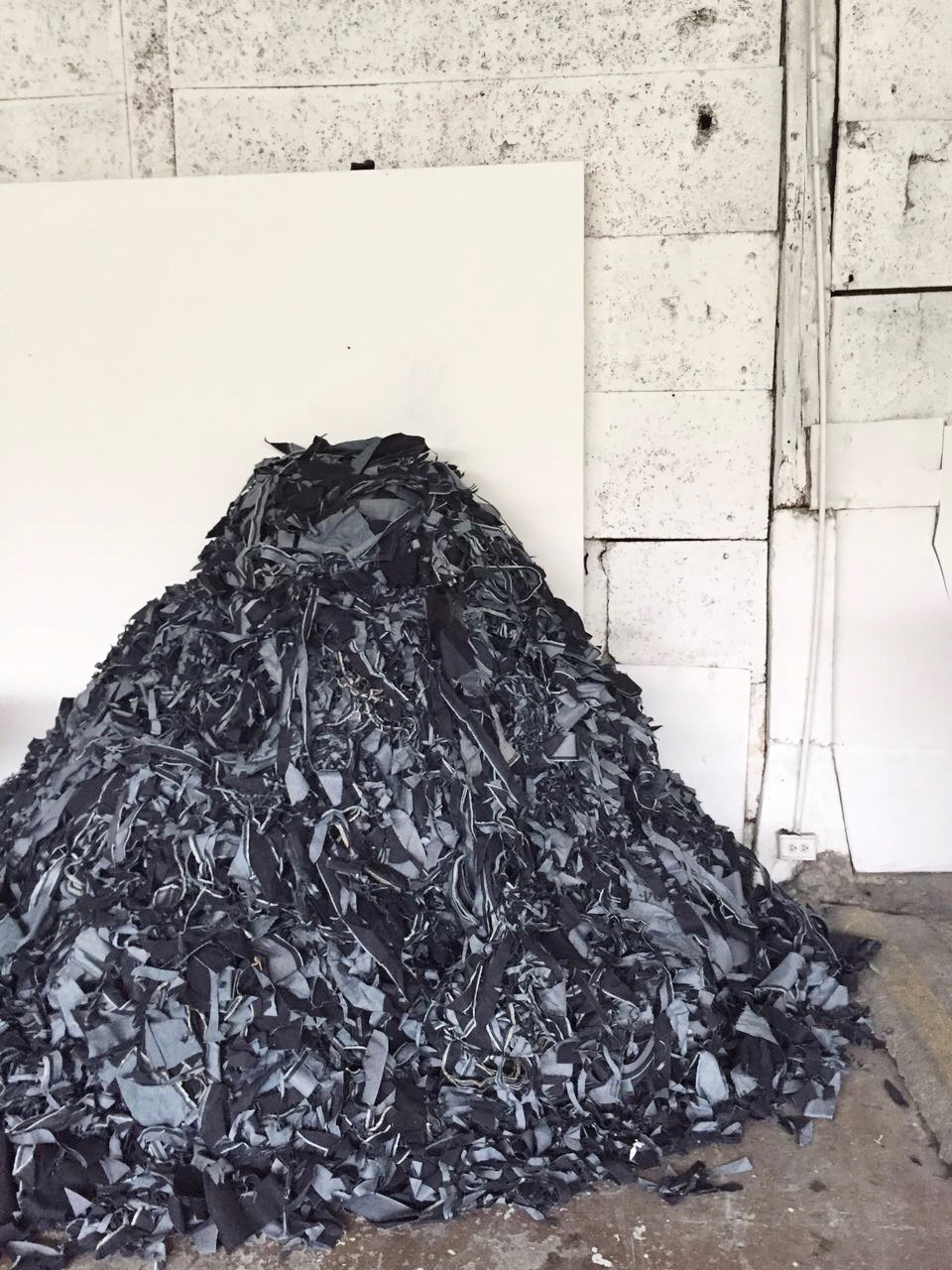 You probably know that the textile and fashion industry is the world's third largest industry wasting water, polluting our limited freshwater resources, and the amount of water needed to produce one pair of jeans is 8,500 liters. This is equivalent to about 170 bathtubs for a typical one-person bathtub.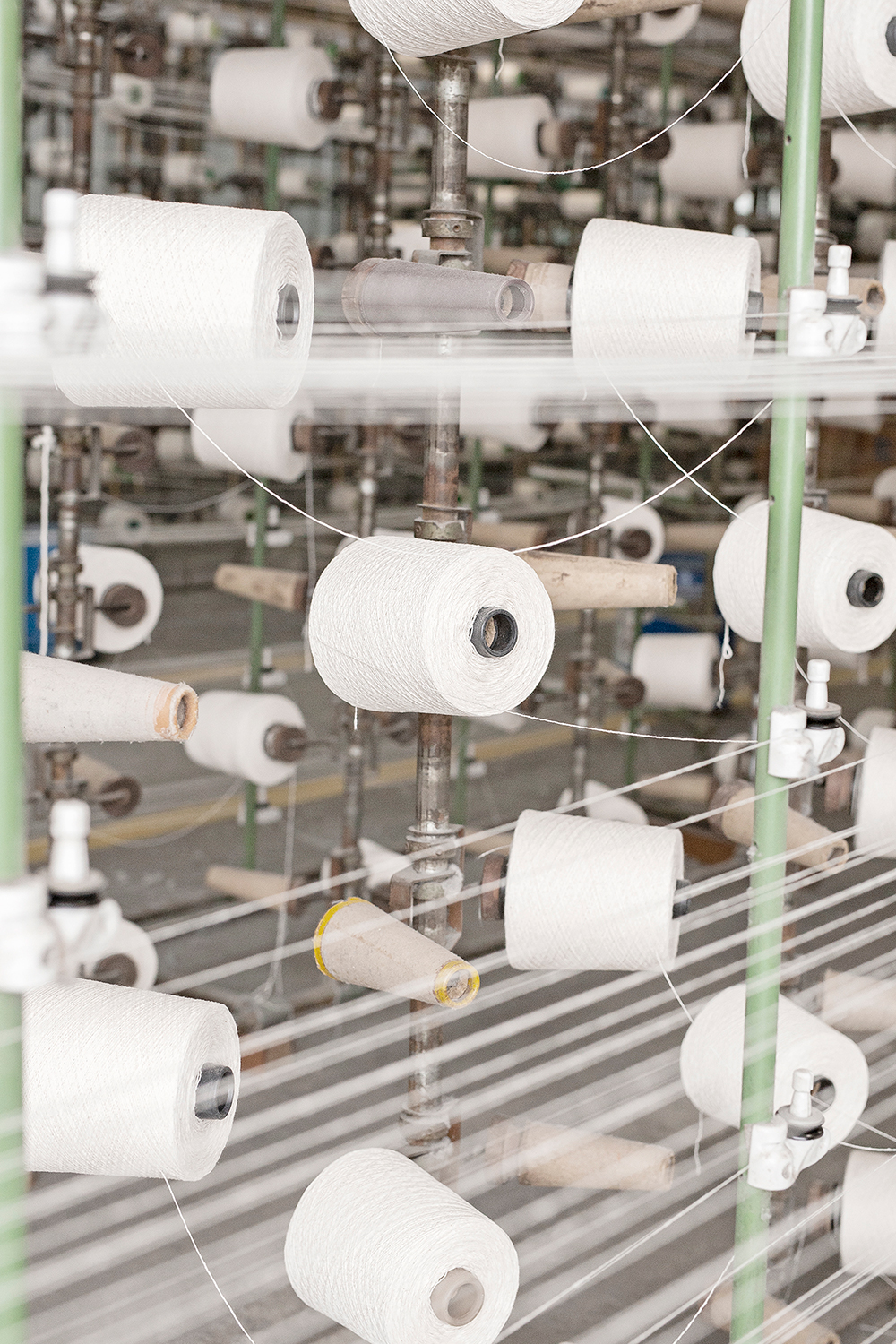 In such a manufacturing environment, closed loop does not create a story that proceeds in one direction, such as TAKE (take resources), MAKE, USE, and WASTE.
Instead, the closed loop continues to weave a never-ending story of TAKE, MAKE, USE, and RECYCLE by considering products and raw materials that had been discarded as "new resources".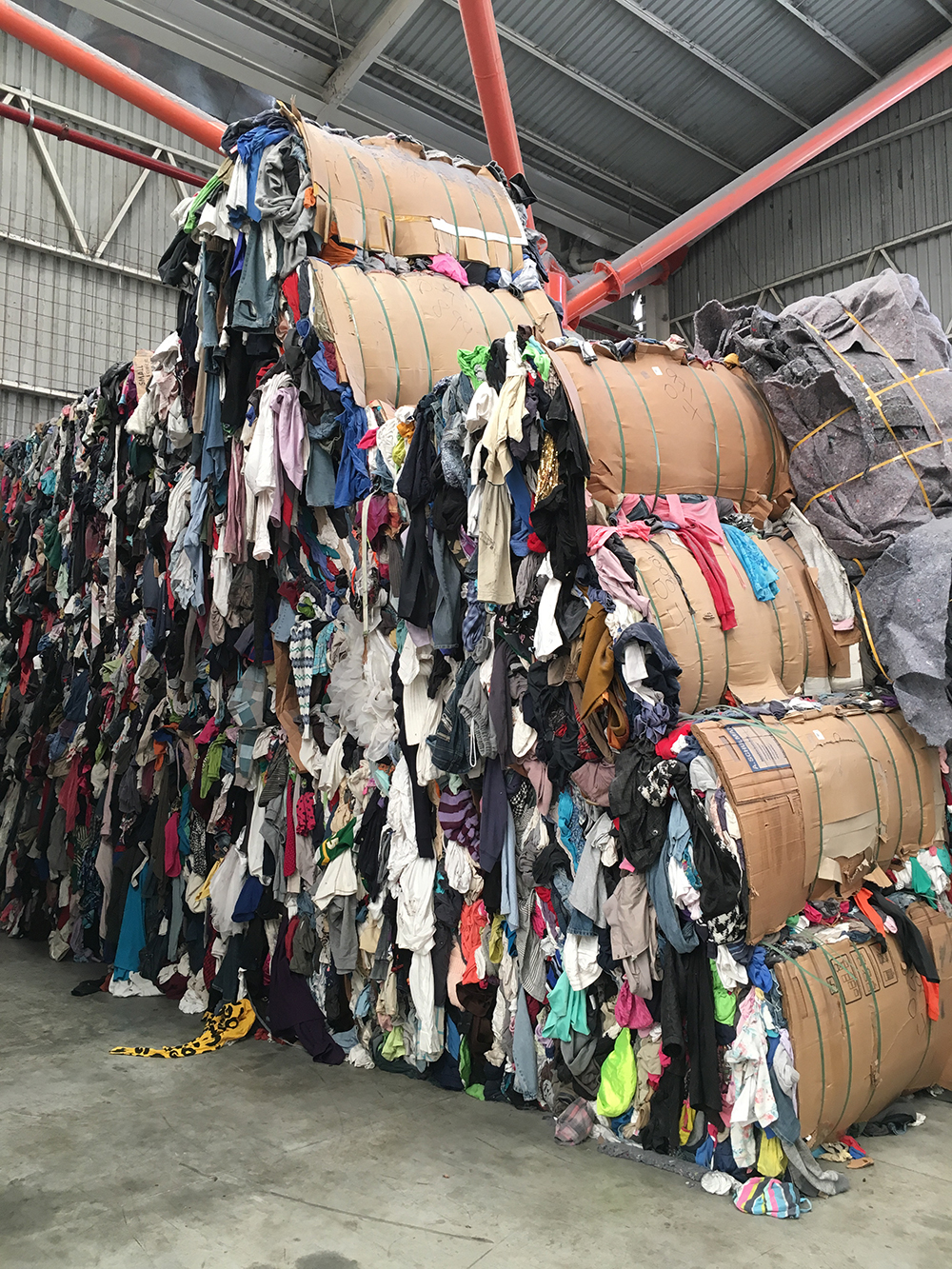 And unlike conventional recycling, ultimate goal of upcycling is to create objects that are more valuable than before they were recycled to make people's hearts sparkle.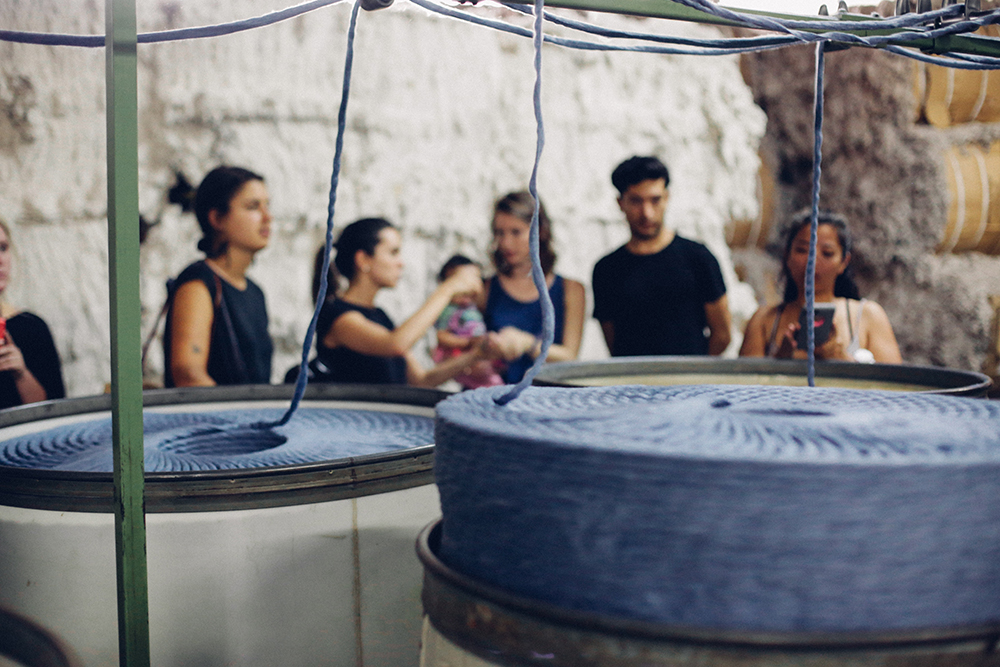 Upcycled Straight Denim is made from denim that would otherwise be disposed of at factories as scrap, leftover fabric after cutting from sewing factories, and fallen cotton from spinning mills, which is collected and re-spun to make new yarn.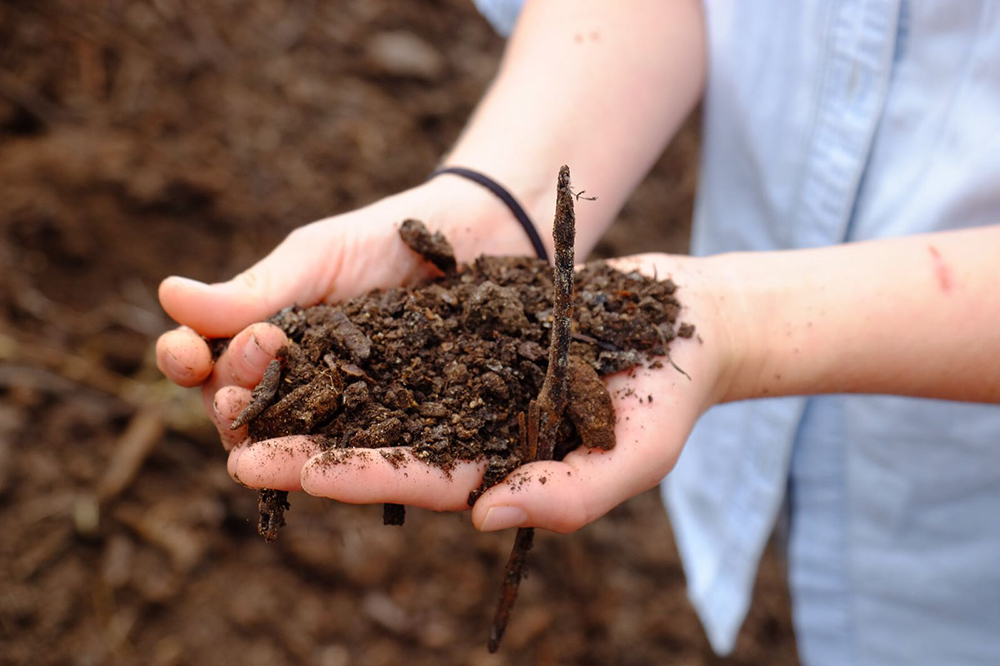 In addition, fallen cotton, which is inevitably produced in the process of making upcycle denim, is brought to contract coffee farmers in the Guatemalan highlands, and used as fertilizer to create new value.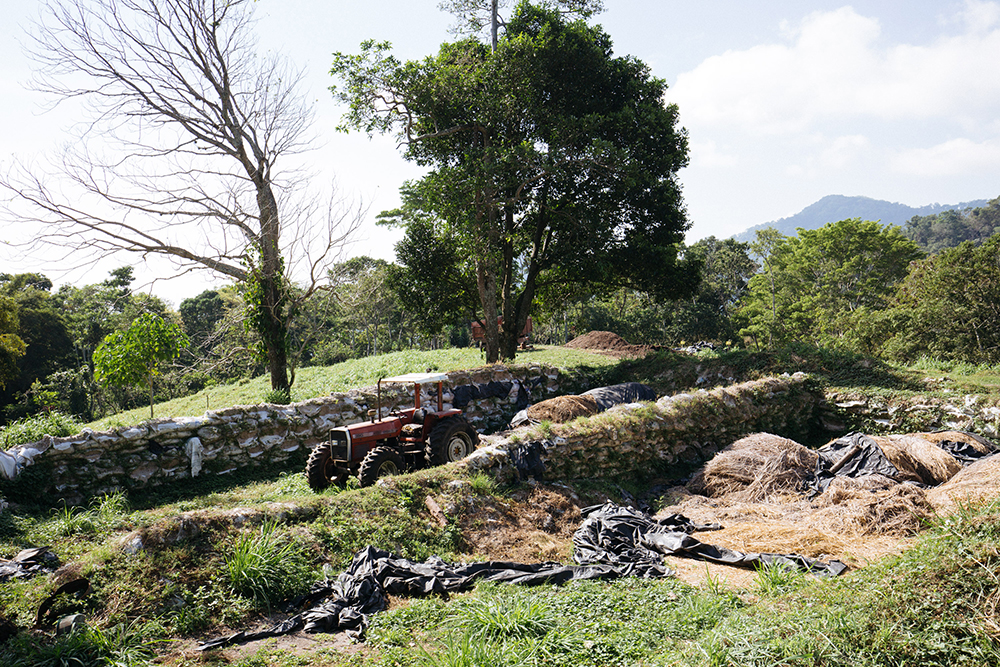 What kind of liberties will we enjoy with this eco-friendly denim, which was born becoming freed from the word, "waste"?

Denim fabrics are chemical-free, dye-free, and created with minimal water.
The denim fabric is simple and warm, yet sophisticated and soft.

The straight silhouette gives it a not-too-casual look, perfect for a day out in your favorite heels or a relaxed holiday spent in sneakers.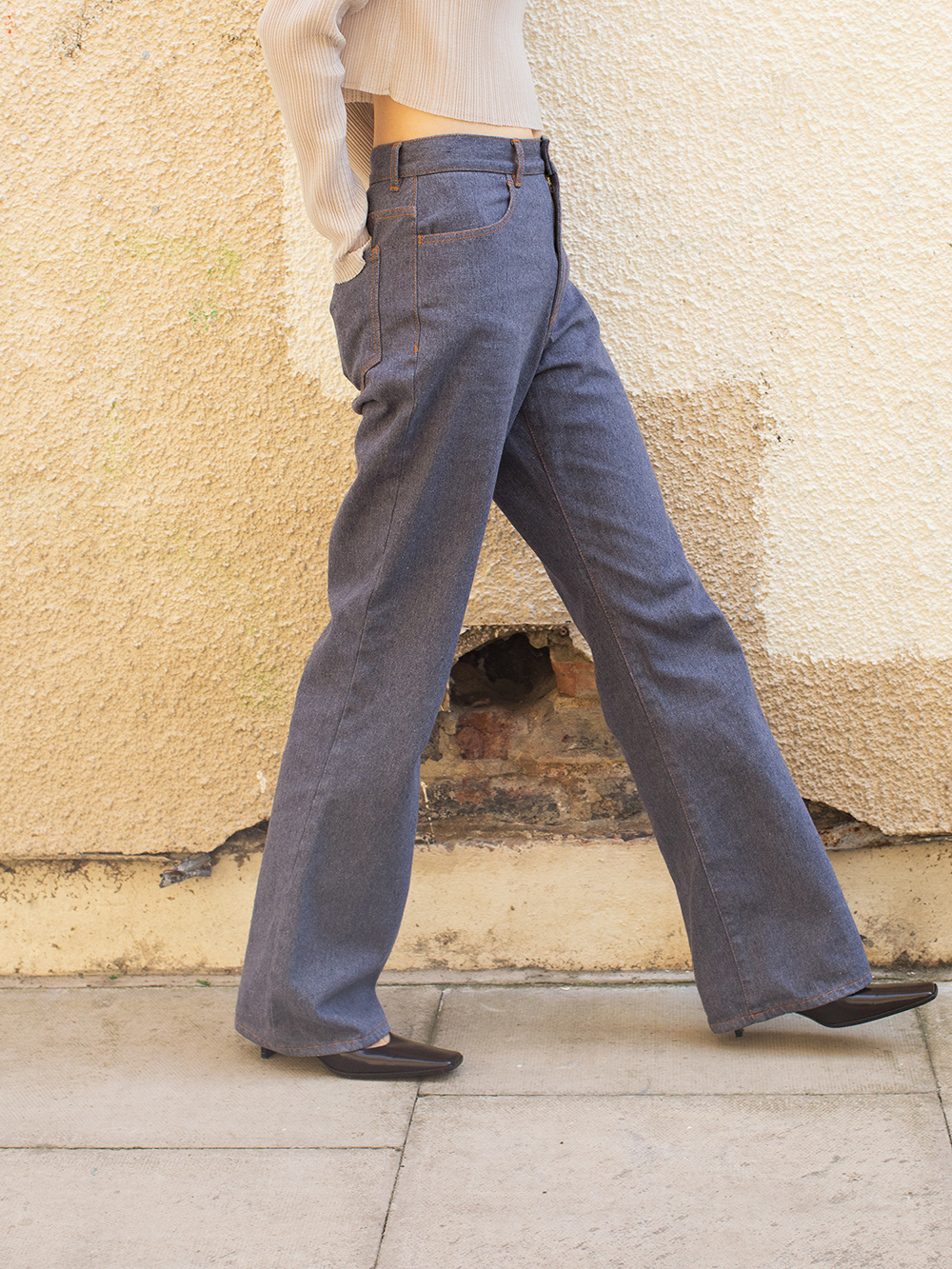 LEINWANDE aims to create products that will be loved for a long time, grow with the wearer, and not be consumed (wasted and lost). We will challenge ourselves to create products that are more experimental and have minimal environmental impact, including the development of denim without original dyeing. While carefully selecting each item from diversified selections, we will place importance on our "responsibility" to openly inform our customers about the background and raw materials.